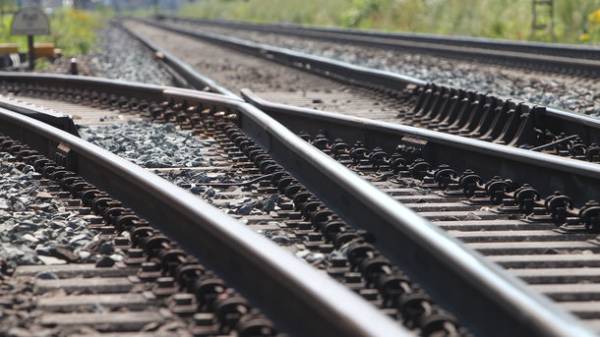 Near Omsk (Russia) collision of a freight train and school bus killed two people, one child injured, said a source in the emergency services of the region.
The collision occurred on the unregulated railway crossing in Novovarshavskogo area. In the bus there were ten children, said the source, RIA "Novosti".
The victims of the accident were the driver of the school bus and accompany the children.
Meanwhile, the Ministry of health of the Omsk region said that as a result of collision of trains and a bus killed one of the attendants, six children were injured, reports TASS.
The representative Western-the Siberian railway in the region Svetlana Anosova stated that the collision occurred due to the fact that the school bus driver ignored forbidding signal of a traffic light and a beep. The driver applied emergency braking, however collision could not be avoided.
Earlier it was reported that in Russia the bus with 15 students was in an accident and overturned.
Comments
comments