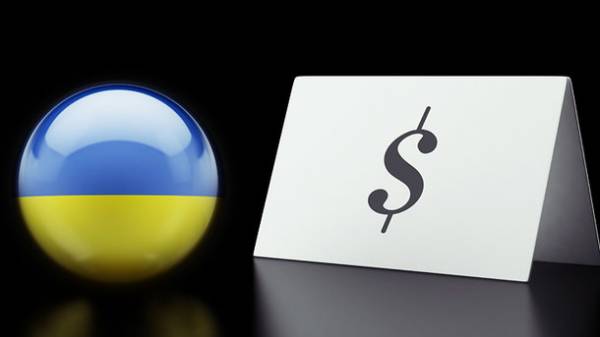 London's high court has not taken any final decision on the debt dispute between the Russian Federation and Ukraine. This was stated by the Minister of justice Pavel Petrenko.
"Yesterday there was no final decision. It was a procedural decision, the Ministry of Finance of Ukraine in this process, will appeal in part it is a procedural moments. Decisions on the merits any more was not" – said Petrenko.
As reported, London's High court on Wednesday endorsed an expedited consideration of the claim of Russia to the Ukraine on Eurobonds for $ 3 billion. The judge rejected all the arguments of the Ukrainian side. The decision was made according to the results of the hearing, which was held from 17 to 19 January 2017. Kiev intends to challenge the decision of the High court of London. The court gave permission to appeal.
Minifin Ukraine it has found advantages in the decision of the court – the judge recognized the military and economic aggression of Russia against Ukraine. However, bear in mind the aggression, the court could not, as it works within the framework of the English legal doctrine.
Comments
comments