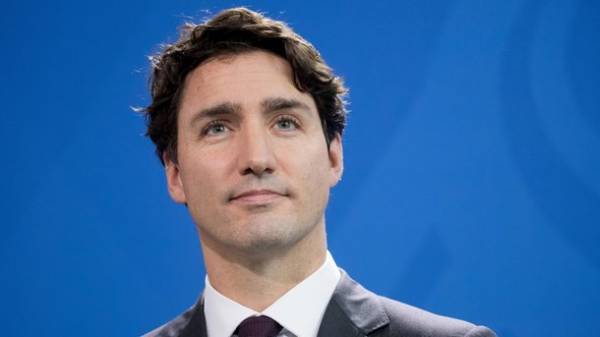 The international community calls on Putin to take "the right decision" choosing between support for the Syrian regime or cooperation with the rest of the world. This was stated by Prime Minister of Canada Justin Trudeau, transfers "UKRINFORM".
"Russia must make a choice between whether she continues to support the Assad regime or acts together with the international community. For Putin it's the moment of choice and we, as an international community, strongly encourage him to make the right decision," said Trudeau.
As earlier reported, a similar ultimatum was nominated State Secretary of USA Rex Tillerson.
Recall also, on April 4 during a chemical attack on the town of Khan shaykhun in Syria killed 89 people. In response to the attack, the United States released by the Syrian air base 59 cruise missiles "Tomahawk". The goal of air strikes called "deter the regime from using chemical weapons again."
Comments
comments