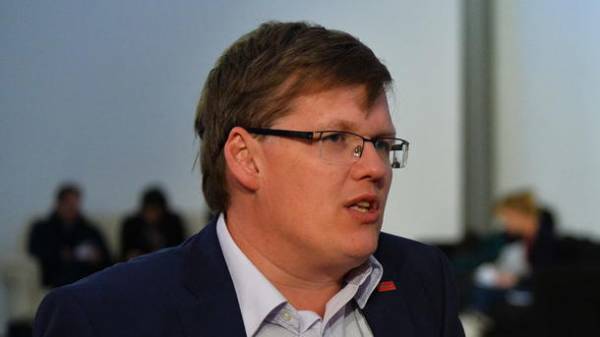 Monetization of subsidies the consumer would significantly complicate the procedure of their registration. This was stated by Vice Prime Minister of Ukraine Pavlo Rozenko in the air "5 channel".
"Monetization of subsidies has two components. The first is the monetization of transactions between service providers, i.e., today, this clearing, this paper is the offsets. We suggest you to monetize this part of the system of subsidies, and I fully support that. The second part is a direct monetization of subsidies of consumer. There are big questions for us, the monetization of subsidies very considerably complicate the procedure of registration of subsidies", – he said.
Rozenko added that he supports the simplification of procedures for issuance of grants.
"I am proud that we at one time proposed a system of subsidies that could make very simply, I am opposed to people was harder. And here starts, open Bank accounts, transfer funds monthly and in every village we have banks", – said Rozenko.
We will remind, earlier Rozenko said that the first increase of the subsistence minimum and the minimum pension on 1 may 2017.
Comments
comments