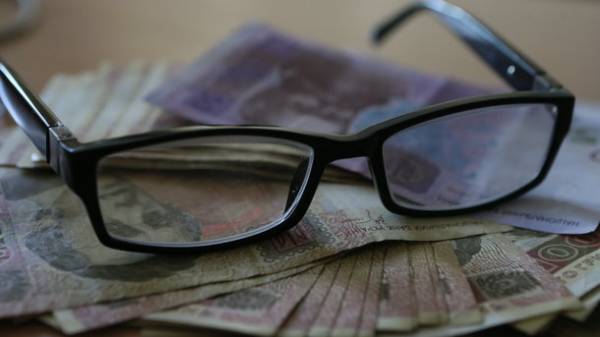 Radical changes in the pension system of Ukraine and a decent pension can only be achieved through the introduction of the funded pillar non-state pension insurance. This was stated by Vice-Prime Minister Pavlo Rozenko, reports a press-service of the government.
"The reform only the joint part of the pension system the pension happy future Ukrainians, we do not build. Only the additional mechanisms of the funded system and private pension insurance, when every Ukrainian will be able to influence their pension future, could save the pension system", — said Rozenko.
Moreover, according to the official, the necessity of introduction of the funded pillar of the pension system now, no one questioned.
"I am convinced that the crisis of 2008-2009, the crisis of 2013-2014, the economy of Ukraine would have survived much better if it had a permanent feature of the savings and investment resource that we all invested in it. It is obvious to all. The question now only in terms of the introduction of a funded system", — said Deputy Prime Minister.
He recalled that the government bill No. 4608 the introduction of a funded system has already been introduced to Verkhovna Rada.
Rozenko also warned of the negative experience of the so-called pension reforms in 2011, which resulted in the deficit budget of the Pension Fund increased by more than 100 billion hryvnia.
"Of course, we have a negative experience of the so-called pension reform the government of Yanukovych-Azarov in 2011, when it came down to making any changes to the joint system. Seven years have passed, and we saw that he returned to the same point, the same debate held by the society seven years ago," he said.
We will remind, earlier Rozenko said that the first increase of the subsistence minimum and the minimum pension on 1 may 2017.
Comments
comments