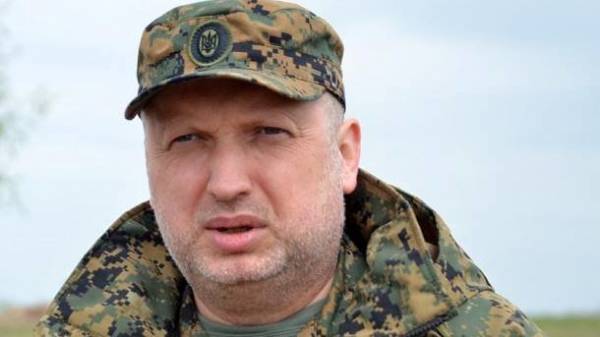 NSDC Secretary Oleksandr Turchynov congratulated on the professional holiday of workers of rocket-space sphere, stating that the missile shield in Ukraine should become part of a system for providing security in Europe, the press service of the Ministry.
"Ukrainian scientists and engineers are recognized world authorities in the field of missile and aircraft industry. Enterprises of the Russian aerospace complex to adequately ensure the fulfillment of the urgent tasks of national security and defence, to implement the national geopolitical interests", – said Turchinov.
He noted that thanks to the work of Ukrainian designers of Ukraine gaining weight in the international arena in the aviation and space sector.
"Achieved a strategic success in the production of modern aircraft and missiles are not inferior to the best world analogues. Recovering the missile shield in Ukraine, which should become part of a unified system of security on the European continent," – said the NSDC Secretary.
He congratulated the Ukrainian designers, due to which Ukraine has reached a new level as a high-tech aviation and space power.
Recently, the Secretary of the national security Council and defense of Ukraine Oleksandr Turchynov has posted a video of a successful test launch of the Ukrainian missiles that accurately hit the target.
Comments
comments