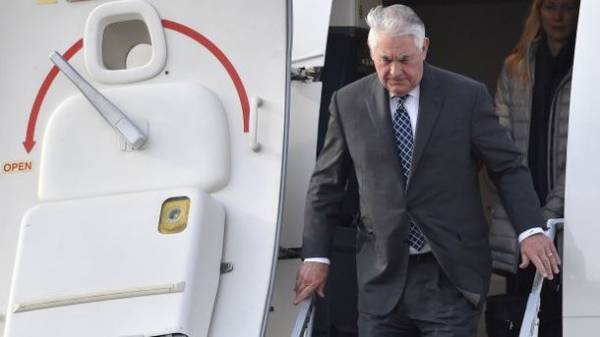 U.S. Secretary of state Rex Tillerson arrived in Moscow, where he will hold a series of meetings, including with his Russian counterpart Sergei Lavrov, according to RIA Novosti.
Note that Tillerson has arrived to Moscow not from the US, and flew directly from Italy, which hosted the meeting "big seven" on sanctions against Russia.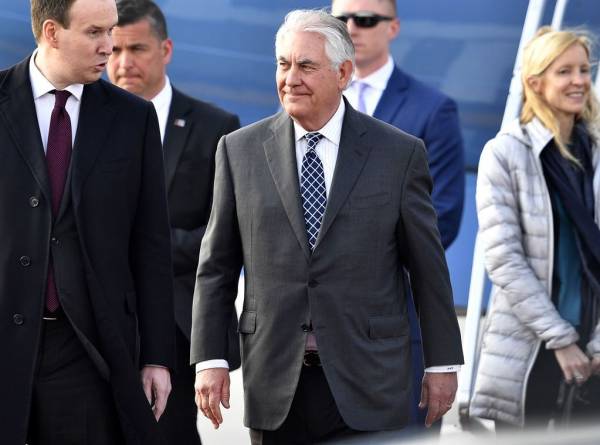 Thus, according to the program of the visit, the American diplomat to meet with Lavrov tomorrow, April 12.
As Secretary of state Tillerson first visit to Russia.
Will the meeting with Russian President Vladimir Putin is not yet known. The Kremlin said that can not yet confirm this.
Earlier, American media reported that during visit to Moscow the Secretary of state may make accusations of Russian complicity and concealment of war crimes committed by the regime of Bashar al-Assad.
Comments
comments