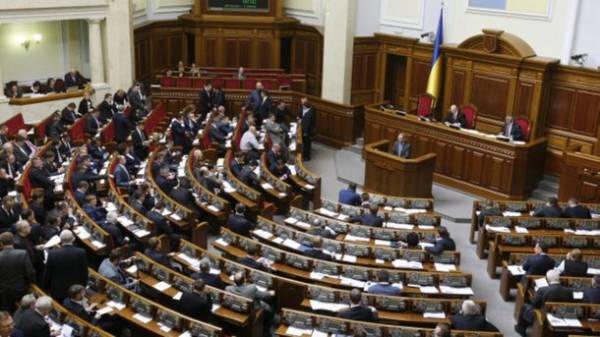 The Verkhovna Rada of Ukraine ratified the agreement with the EU on participation of Ukraine in the program "Competitiveness of the enterprises of small and medium-sized enterprises (COSME)". About it reports "112 Ukraine"
For a decision voted by 226 deputies. The draft law registered under No. 0130.
The agreement shall enter into force on the date when Ukraine will inform the Commission through the diplomatic channel of the completion of their internal procedures.
As you know, in January of 2016 Ukraine has joined the EU programme COSME for the competitiveness of the enterprises of small and average business.
COSME is the leading EU program with a budget of 2.3 billion euros, aimed at creating favorable conditions for development of small and medium enterprises (SMEs) implemented in the framework of the strategy "Europe 2020".
The programme envisages the participation of Ukraine in such of its components as:
improving access of SMEs to markets;
improved regulatory conditions for the functioning of SMEs;
the culture of doing business.
Comments
comments