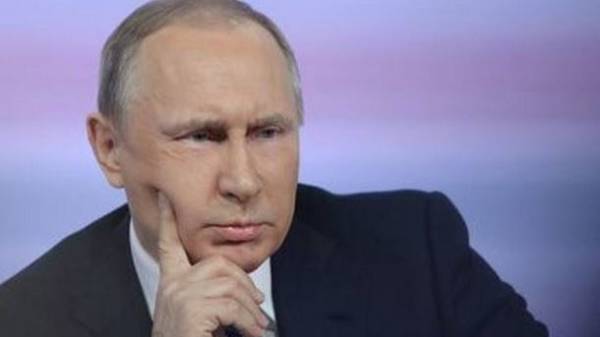 The President of the Russian Federation Vladimir Putin will not allow him to use nuclear weapons, as they are hostages of the West. This was said in the comments ІnfoResist Russian financier and blogger Slava Rabinovich.
According to him, Putin's entourage is hostage to the West, where they are fortunes.
"Putin has nuclear button, but the fact that he was not holding hostage the whole world, and the West was held hostage the whole environment of Putin. Because there is money, there are families, children, mistresses, houses, cars. Once ruchenki playful running amok Putin reaches for the nuclear button, I think, at this point there will be a strong blow very heavy ashtray to the temple, from their own", – said Russian financier.
Rabinovich also noted that Putin will simply not allow you to press the nuclear button.
"I think he's just not going to do it, he will not give. All of them are hostages there. They are not going to die for your Life when they are past 20 years of stealing and piled it all in the West. Not that they worked in the galleys" – he concluded.
Last year Vladimir Putin has declared that is not going to use nuclear weapons for the conquest of neighboring countries, as well as his plans do not include a war with NATO.
Comments
comments