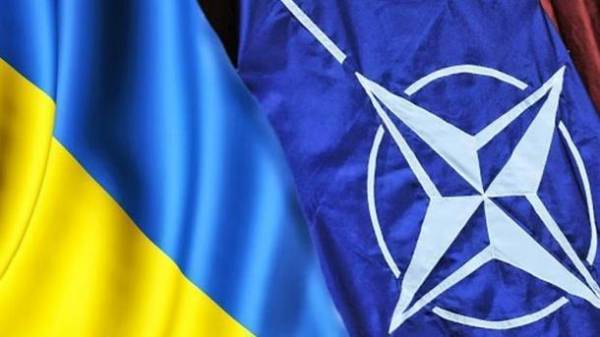 Ukraine does not want to see NATO until there is a war with Russia, but in the future membership in the Alliance has all the chances. Told about it in interview to RBC-Ukraine Minister of defence of Lithuania Raimundas Karoblis.
According to him, among the members of the Alliance there are countries that do not want the belligerent Ukraine.
"There really is a confrontation not only between NATO and Ukraine but also between Russia and NATO. In this situation, indeed, there is no political will to accept Ukraine, and other countries in NATO. During the conflict, NATO leaders think it could lead to the escalation of the situation in the region, and that it is not necessary. For the solution of the question on NATO enlargement requires the consensus and political will. Unfortunately, NATO is it not," said Karoblis.
At the same time, he said, now we need to use other formats in-depth cooperation between NATO and Ukraine.
"If Ukraine, in what I believe will be democratic to develop, carry out reforms to fight corruption, then the time will come, and you will receive an invitation to the EU and NATO", – said the Minister.
We will remind, on April 8 , President Petro Poroshenko signed a Decree "On approving the Annual national programme under the auspices of the Commission Ukraine – NATO in 2017". The program includes measures for reforms in all important spheres of the functioning of the state from the sector of security and defense to key socio-political and legal reforms, combating corruption and decentralization. The aim of these reforms is the approximation of Ukraine to NATO standards.
In turn, the Minister of defence of Ukraine Stepan Poltorak said that Ukraine covers Europe from the million-strong Russian army and it needed the support of the West in this.
Comments
comments