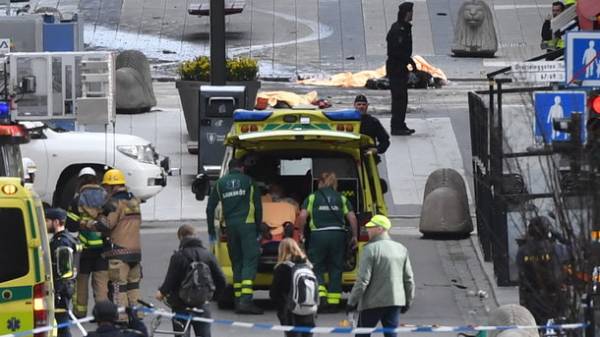 The attack in the capital of Sweden has made a national of Uzbekistan Rakhmat Akilov. The alleged perpetrator of the attack is arrested, the newspaper Expressen reports 112.ua.
It is reported that in 2016, the 39-year-old man denied asylum petition which he has filed in 2014. In addition, 24 February 2017, he was wanted as a fugitive from deportation.
According to the Swedish police, Rahmat Akilov sympathetic to extremist organizations, including "Hizb ut-Tahrir al-Islami".
In Stockholm, on 7 April, the day a truck crashed into a crowd of people. Killed 4 people. Injured 15.
Comments
comments