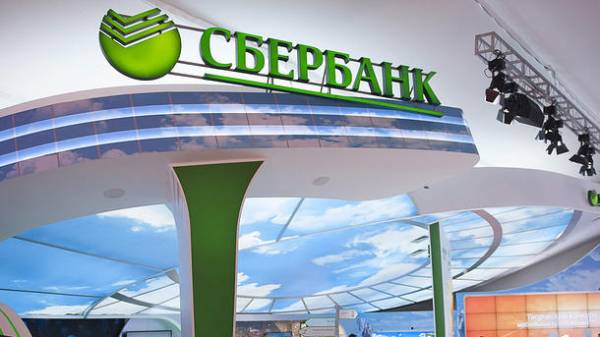 Sberbank of Russia has sold the leasing business in Ukraine – the company "Sberbank Leasing Ukraine".
This is evidenced by the data of the Unified register of legal persons-of natural persons-entrepreneurs.
March 20, in the registry was registered by the change of owners of the company.
The new owners of the company became a Cypriot company", Pisici Finance LTD" (PCG FINANCE LTD) and a resident of Zolochiv (Lviv region) Eugene Vinichuk.
According to information from open sources, one of the Directors of PCG FINANCE is Fragkouli Katerina (Katerina Fragkoudi), who is also a Director of the company, Rosneft International Holdings Limited.
After a change of owner of the company "Sberbank Leasing Ukraine" changed name to "financial leasing".
As reported, on March 27, Sberbank of Russia announced the sale of its subsidiary in Ukraine Sberbank consortium of investors Gregory Guselnikov and Saeed Gutserieva.
Comments
comments