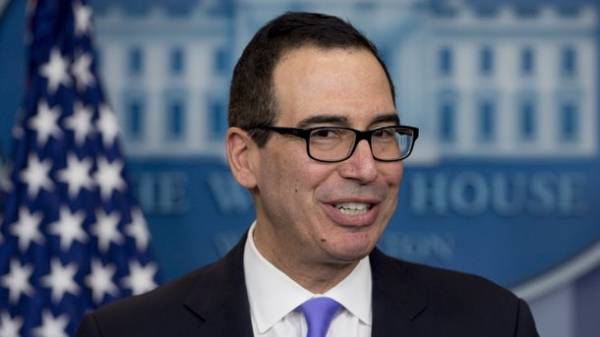 The United States will soon announce additional sanctions against Syria, said the U.S. Secretary of the Treasury Steven Mnuchin.
"The U.S. is preparing economic sanctions against Syria" – quoted Minister of the Western media.
As reported, the United States in the night of Friday attacked with missiles "Tomahawk" at the airport in the Syrian province of HOMS in the West of the country. This was the first direct attack of the United States against the positions of the Syrian government and the most radical military decision of the President of the United States Donald trump since his inauguration.
Comments
comments