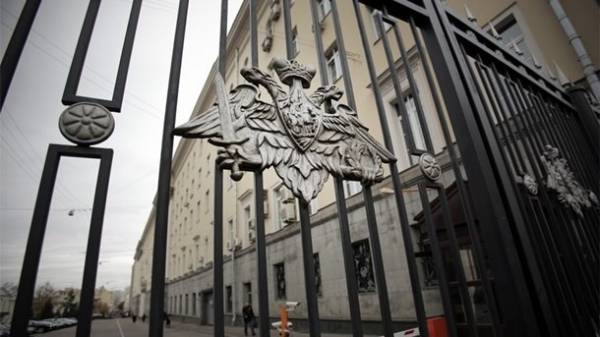 The Ministry of defense of Russia from 00:00 Saturday, April 8, stopped working the channels "hot line" communications, which operated within the framework of a bilateral Memorandum on the prevention of air incident in Syria.
"In the Russian defense Ministry had summoned a military attache at the U.S. Embassy in Moscow, which was officially handed a note about the suspension by the Russian side with zero hours on April 8, the performance of its obligations under the Memorandum of understanding," – said the official representative of the defense Ministry major-General Igor Konashenkov.
Russia has taken this step after the US launched a missile attack on the airbase of the Syrian government forces in HOMS province.
We will remind, on the night of 7 April, the United States launched a missile attack on the Syrian military airport of al-Sirat in the area of HOMS, which, in the opinion of the States could organize an attack using chemical weapons.
Note that friendly Russia, Assad's troops in the Syrian city of Idlib had used chemical weapons, killing more than 100 people, including 27 children.
Comments
comments