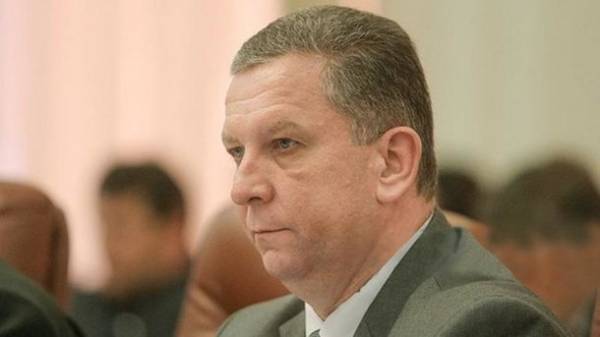 The Ukrainian government was able to convince the international monetary Fund that do not need to raise the retirement age for Ukrainians to 63 years.
This was in the talk show "Right to Vlad," said Minister of social policy of Ukraine Andriy Reva, writes TSN.
"We felt it was unacceptable in our country at the moment and offered another solution to this problem. The discussion lasted four months. We managed to find a solution to this issue without raising the General retirement age," said the Minister.
According to him, the General retirement age for men and women in Ukraine is 60 years.
Reva also noted that today the retirement age for women is 58.5 years. According to him, in connection with the pension reform of 2011, the age for retirement for women will be annually increased for six months and it will overside in 2021. Then women will retire as men – in 60 years.
Comments
comments