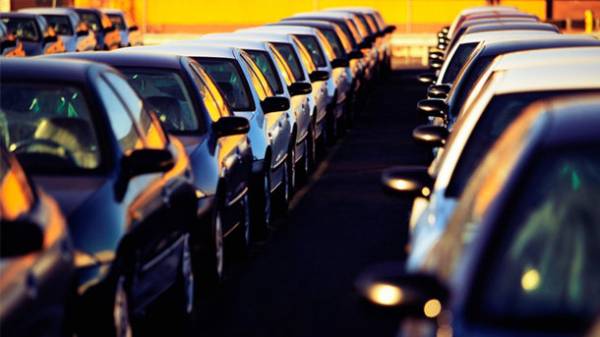 According to preliminary data of the Ukrautoprom Association, in March 2017 at Ukrainian plants produced 687 of motor vehicles, which is 125% higher than in March last year and 90 per cent higher than in February of this year.
In the total volume of car production the majority of them were passenger cars, which was released 562 PCs (all manufactured by PRJSC "Eurocar"): +117% to the February figure and +121% in March of last year.
The number of commercial vehicles recorded in the statistics in the reporting month 44 vehicle (all production of PJSC "ZAZ"), which is 12% less than in the previous month and 4% less than in March 2016. It is worth noting that in March last year, appeared critical for the production of PJSC "AvtoKrAZ", which, for unexplained reasons, stopped providing statistics on the production vehicles from August 2016.
Also, for the reporting month was 81 bus, this production is 53% higher than in the previous month and 16 times the result of last year's March.
During the first quarter of 2017, Ukraine produced to 1443 vehicles, which is 86% more than last year's result. Of them:
Cars – 1121 PCs (+79% compared to the same period last year).
Commercial vehicles – 153 (+9% yoy).
Buses – 169 PCs. (+1590% yoy).
Comments
comments