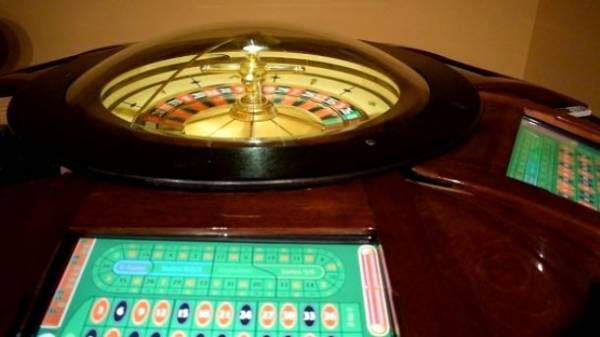 According to a survey conducted by the Sociological group "Rating" in March 2017, only 17% believe that the ban was successful. 71% believed that the ban was rather or completely unsuccessful. 79% of respondents say the ban contributed to the transformation of this activity into the informal sector of the economy. 57% believe that the ban led to a reduction in revenues to the state and local budgets.
38% of Ukrainians believe that due to the legalization of gambling the state could receive additional funds that are gambling to pay in taxes. 20% of the respondents claim that legalization would reduce corruption in this sphere, and to create new jobs. 12% believe that the permission to conduct gambling business has attracted to Ukraine by foreign tourists as well as promoting entrepreneurship. Among the gambling games which may be permitted in Ukraine, 58% of respondents said lottery.
Almost half of the respondents said that the ban on gambling does not affect the decrease in the number of people who spend money on gambling. 57%believe that the ban has not led to a decline in the number of addicted to gambling people. 17% said they had experience of gambling for money at least once in the last five years, that is when the ban is already in effect.
A quarter of respondents believes that to allow gambling market of Ukraine in case of its legalization in the near future, only the Ukrainian company. Less than 1% of Ukrainians admitted that such permission can be granted to companies from Russia. 7% think that such permission can be given to companies from the EU, 2% from USA.
Only 24% of Ukrainians consider themselves to gambling. 75% believe that they lack this trait. 67% of respondents believe that an adult person has the right to gamble for money. 74% of respondents believe that in case of falling into the gambling addiction this is the responsibility of the man himself. Only 2-4% of respondents said that they personally or their relatives fell in such a relationship.
Comments
comments