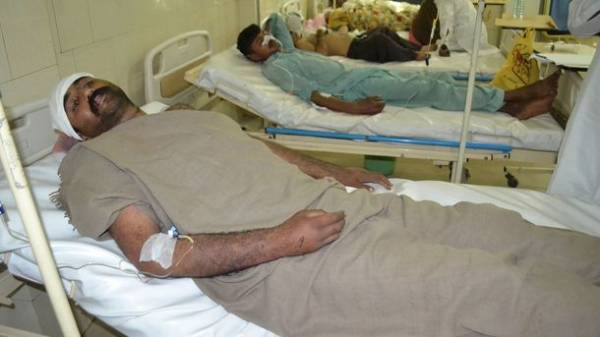 In the Pakistani city of Karachi (province of Sindh) from the mountains struck the giant stone. He fell on a residential house.
Killing five people, six more were injured.
The house is completely destroyed. Now on the scene are emergency services, is the rubble.
Earlier it was reported that in Pakistan's Sindh province collapsed roof of a mosque in which there were people. Five people were killed.
Comments
comments