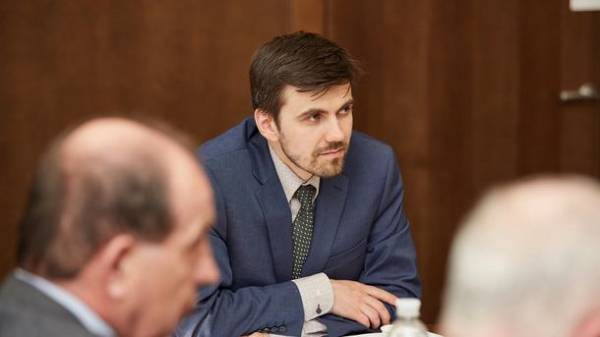 From July 2017 Ukraine introduced insurance of primary medical care. This was told Deputy health Minister Pavlo Kovtonyuk during a press conference on 4 April.
The Ministry of health has prepared a bill to change funding of medicine. According to the draft law, the government will pay for primary care – consultation of family doctor, internist or pediatrician. Free remain emergency and palliative – with deadly diseases. Other services will be paid or covered partially.
The copayments specialized medical care in Ukraine plan to introduce in 2019. Every year the Ministry of health will establish unified tariffs for medical services. The patient will have to pay for part of medical care through cash, part will cover the state. Socially vulnerable layers of the population from the budget will provide targeted assistance.
"Copayments will apply to diagnostic and inpatient care. Emergency assistance will fully cover the budget", – said Pavlo Kovtonyuk.
Also, the Ministry will leave free labor. But if a pregnant wants to do a C-section or superior conditions, will need to pay.
According to the Deputy Minister, such a system will motivate the Ukrainians the time to contact your family doctor and do not start the disease. As well as open the market for voluntary health insurance.
The health Ministry expects that the bill will take until early summer to begin to enter the primary insurance.
Comments
comments