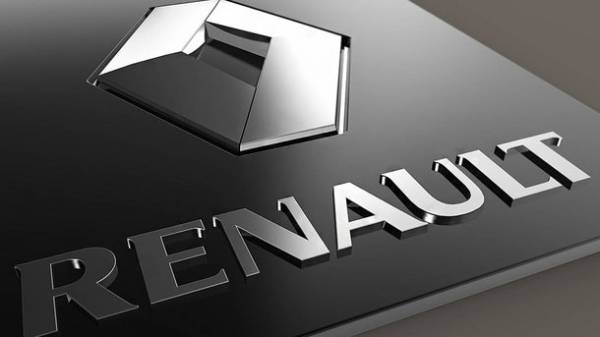 The greatest number of sales in the car market of Ukraine in March received the French brand cars Renault – 829 PCs. This brand was not only able to ascend the rankings a year ago, she took second position, but also increase sales relative to March 2016 to 62%. The best selling in the line of Renault in the reporting month was the Logan, its share in sales of the brand amounted to 29%, according to the Association "Ukrautoprom".
The second brand in popularity among Ukrainians was Toyota, one-third improve your result a year ago, having a month – 790 cars. March best-seller from Toyota was the model of RAV-4, which covered 28% of car sales of this brand.
In third place, as in the previous year, the Volkswagen with a score of 594 cars. Thus, the March demand for the German people's brand increased 2.1 times. The greatest demand from Volkswagen-ovskih models used Tiguan, it owns one-third of the sales of the brand.
KIA increased their sales by 2.3 times, took the fourth position in the ranking last month, with the index – 570 cars sold. Bulking model in the sales of this Korean brand was the KIA Sportage, which chose 431 the buyer. In addition, the growing demand for this model, once again brought the KIA Sportage the title of the most sold car of the month.
Closes the top five of Nissan's leadership – 430 auto (+73% by March 2016). Choosing the cars of this brand, Ukrainians most often opted for a model Qashqai, which provided Nissan – 1/3 in sales in March.
Also in the TOP 10 ranking of automotive brands of the month included Hyundai with result – 395 sold cars (+71% by March 2016); Skoda – 393 units (+71%); BMW – 350 PCs. (+28%); Ford – 300 PCs. (+13%); Audi – 264 PCs (+43%).
Recall that last year, practically the undisputed sales leader on the Ukrainian automobile market was the Toyota.
Comments
comments