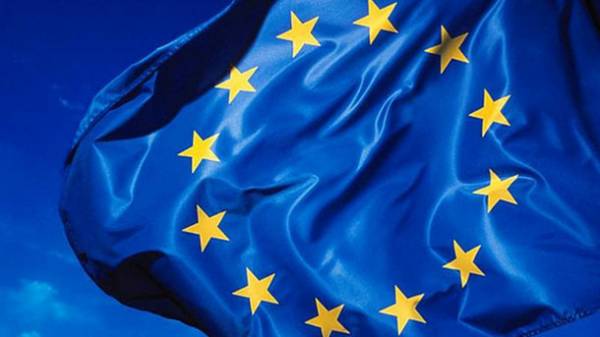 Ukraine has exhausted the annual quota for 2017 for duty-free exports of processed tomatoes to the European Union (EU). It is reported by the Association "Ukrainian club of agrarian business" (ASTP).
The main consumers of these products are Poland (55.8% in General structure of Ukrainian exports of processed tomatoes), Austria (10.5 per cent) and Germany (6.9 percent).
In General, Ukraine has completely exhausted the quota for duty-free exports for the six product groups:
honey
sugar
cereals and flour
grape and Apple juices
corn
processed tomatoes.
Also almost fully used the quota on wheat exports (86%) and closed the main quota for the second quarter of the export of chicken.
A similar trend was observed last year, experts say and remind you that this year, the European Commission decided to increase the quotas for duty-free export of eight groups of products: honey, cereals and flour, processed tomatoes, grape juice as well as oats, wheat, corn and barley.
Yet the EU's share in the total structure of the foreign trade turnover of agricultural products amounts to 33.9%. The European Commission's decision still must be approved by the European Parliament and member countries of the EU.
The agreement between the European Union and Ukraine on a deep and comprehensive free trade area (FTA) entered into force on 1 January 2016. The document is part of the Association agreement EU and Ukraine. In the framework of the FTA, the EU introduced for Ukraine tariff quotas for 36 kinds of products, which Ukraine can sell without fees only to a limited extent. After the quota is exhausted, introduced import duties.
Comments
comments