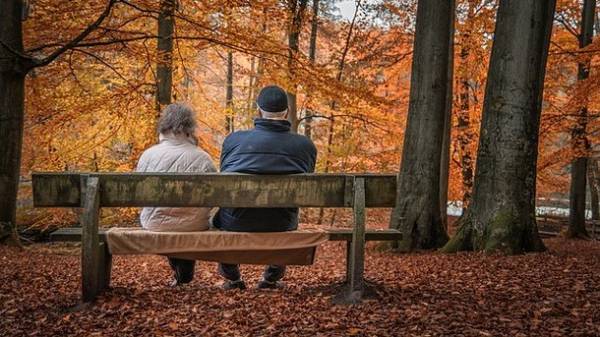 An elderly British woman died in four minutes after her husband, with whom she had been married for more than 70 years, reports The Telegraph.
According to the newspaper, the couple at the time of death were separated because of health problems.
It is noted that the 93-year-old Wilf Russell, a member of the Second world war lived in a nursing home in Leicestershire because of the diagnosis "dementia", which he delivered a year ago, and his 91-year-old wife Vera Russell in January this year was in the hospital.
According to relatives of the couple, women's health beginning to deteriorate after because of progressive disease, the spouse has ceased to know her during their meetings.
March 29 at 6:50 a.m. local time Wilf died in a nursing home, and located five kilometers from his Faith died at Leicester Royal infirmary 6:54. That her husband did not, she did not know.
The publication reports that Wilfy was 18 years old when he married her 16-year-old future wife, but they married only 5 September 1945, almost immediately after the war.
Comments
comments