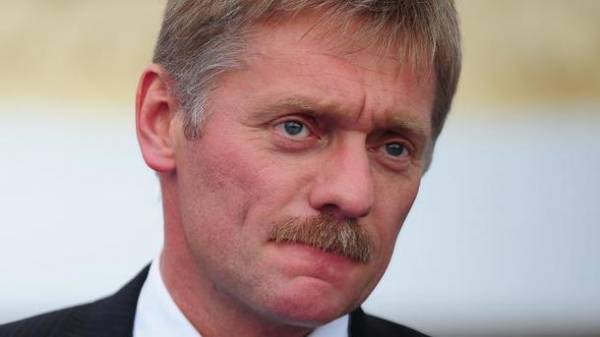 In Russian, the Kremlin has denied reports of a secret meeting of representatives of the President of the United States Donald trump and the President of Russia Vladimir Putin for the organization of the communication channel. This was stated press Secretary of the President Dmitry Peskov, Russian media reported.
"This is nonsense", – said Peskov publication of The Washington Post about the contacts of the representative of Putin and founder of the private military company Blackwater Erik Prince.
Earlier, the American newspaper The Washington Post published an article stating that the US and Russia was preparing a communication channel for the meeting, trump and Putin. According to the newspaper, the meeting was held in January in Seychelles, under the mediation of the United Arab Emirates. The newspaper cited data from the European, American and Arab officials. It was also reported that the UAE has agreed to arrange a meeting in hopes to persuade Russia to curtail cooperation with Iran, including on Syria.
Comments
comments