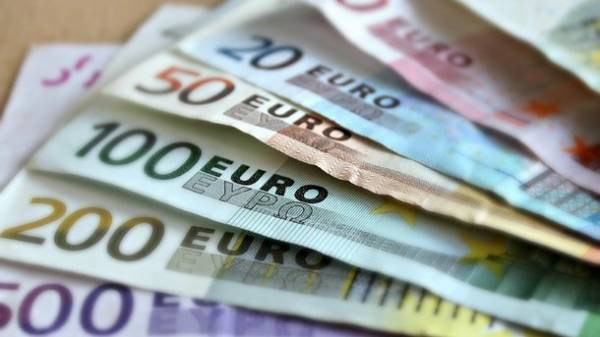 A slowing of the adoption of the law "On electricity market" will be for Ukraine a number of negative consequences, including the delay in allocation of 600 million euros third tranche of macro-financial assistance of the European Union. This was announced by first Secretary of representation of EU in Ukraine Jose Manuel Hernandez.
"The law is a mandatory condition of release of the 3rd tranche of macro-financial assistance in the amount of 600 million euros," said Hernandez.
He also noted that, in the absence of this law and its by-laws from foreign investors will remain doubts about the transparency of financial flows in the Ukrainian energy sector.
"In these circumstances, potential investors will be very difficult to make decisions about investing in the energy sector of Ukraine", – said the representative of the EU.
He expressed the opinion that without a law "On the electricity market of Ukraine" cooperation between the EU and Ukraine in the energy sector will look very limited.
"Once the law is adopted, the Ukrainian side will be able to take advantage of all the possibilities, including financial, provided that our cooperation in this area," said Hernandez.
We will remind, the law "On electricity market of Ukraine" Rada adopted at first reading on 22 September 2016. The document introduces the rules of the Third energy package of the EU, including in the share of companies in the areas of distribution and transmission of electricity.
Comments
comments