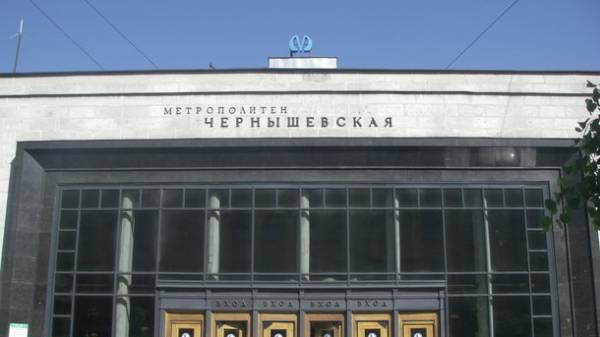 Metro station "Ladozhskaya" in St. Petersburg, which was closed due to unattended object, opened, after checking, said on Tuesday night the Saint Petersburg metro.
Earlier it was reported that on the platform of the metro station "Chernishevskaya" was discovered unattended object. In 23.22, the station was closed.
"Station "Chernyshevskaya" is 23.50″, — stated in the message.
Comments
comments