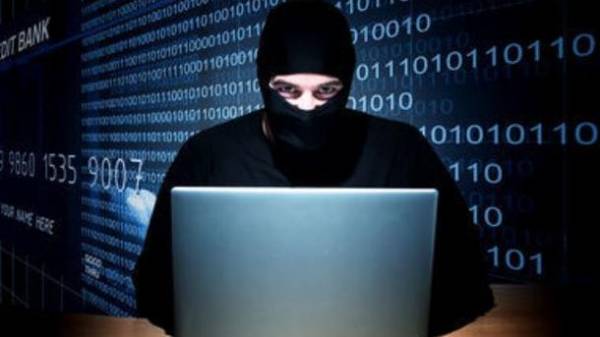 The police of Dubai (United Arab Emirates) arrested three people on suspicion of involvement in the hacking of e-mail addresses of high-ranking American officials. Agency reports AP with a reference to the media of the UAE.
According to police, a group of hackers of African descent hacked emails of five high-ranking representatives of the US administration and "received highly confidential information."
Dubai police said that the US administration has requested the assistance of law enforcement agencies of the UAE in the investigation, however, the U.S. Embassy in Dubai has not yet commented on this information.
Recall that two Russian nationals in London brought aboutobvinenija in the case of hacker attacks on banks and fraud.
Comments
comments