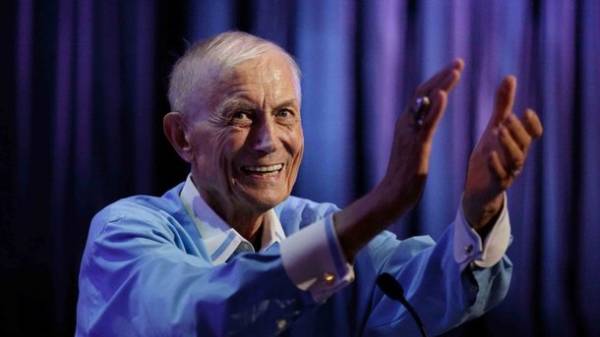 In USA on 85-m to year of life has died the poet Yevgeny Yevtushenko. About this TASS was reported by his close friend Mikhail Morgulis.
"Five minutes ago Evgeny Alexandrovich left for eternity", he said.
The poet, according to his last wishes, will be buried in suburban Peredelkino.
On 31 March, the writer was hospitalized in grave condition. To disclose any details of his wife Maria Novikova refused.
Yevtushenko born 18 July 1932. His first poem he published in 1949-m. Three years later he published his first book "Scouts coming". Then he became the youngest member of the Union of Soviet writers. In the 1960s, along with other poets performed at the poetry evenings at the Polytechnic Museum, which became one of the symbols of the era of the thaw. Since 1991 resided in the United States.
Comments
comments