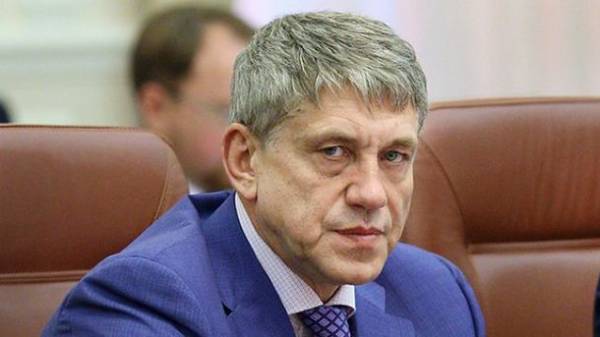 The Minister of energy and coal industry Igor Nasaliki declared that 1.2 million hryvnias of income, 450 thousand $ 140 thousand euros and 1.4 million of cash and $ 450 thousand and 100 thousand euros in Bank accounts in the UGB. This is evidenced by the data of the Unified state register of declarations of persons authorized to perform functions of state or local government, transfers TV channel "112 Ukraine".
In addition, Nasaliki declared the purchase of 2 new Mercedes a total value of 3.8 million USD in 2016.
We are talking about the car Mercedes-Benz S500L 4MATIC 2015 issue (owner – Nasalik) and Mercedes-Benz 4 MATIC GLE400 2016 release (owner – wife, Gozal).
At the same time in the Declaration do not exist for 2016 Toyota land Cruiser Prado (2007), 1968 Volkswagen CC (2013), declared in 2015.
Nasaliki declared 221,987 thousand hryvnias of the income in the form of wages in the Ministry of energy (April 2016), the income of his wife amounted to 941,955 thousand hryvnias from the business activities and 366,382 thousand hryvnia without specifying the source.
Nasaliki declared 890 thousand, 240 thousand euros and 4.7 million of cash and a donation of 1 million USD to the address of the MFP in 2015.
We will remind, earlier it was promulgated on e-Declaration of Peter Poroshenko. The President declared 12,29 million UAH of income for 2016.
Comments
comments