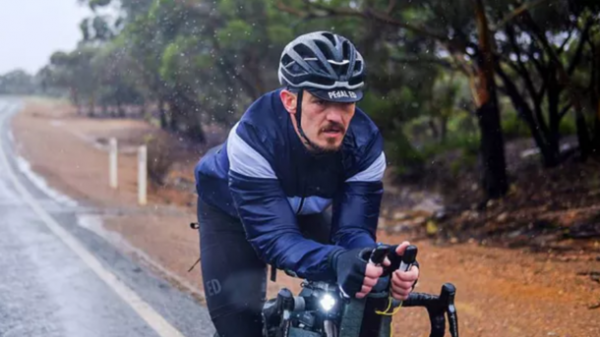 During a transcontinental Bicycle race (from coast to coast across Australia) with Canberra lost British cyclist Mike Hall, reports TSN.
According to the British press, a specialist in ultra marathons during the race was hit by a car.
The incident occurred on the last leg of the race. At the time of the death of 35-year-old Mike Hall took second place, behind Belgian Christophe Allegro.
My condolences to the family of the deceased was expressed by the mayor of Sydney clover Moore.
What a terrible tragedy. My thoughts are with this cyclist"s family and friends and with the entire @Indi_Pac community. #IPWR https://t.co/qjBQl2InEV
— Clover Moore (@CloverMoore) March 31, 2017.
Note, the distance Indian Pacific Wheel Race is 5300 km.
Mike Hall was the winner of the World Cycle Race in 2012.
Earlier also it was reported that due to floods in Australia killed two women.
Comments
comments