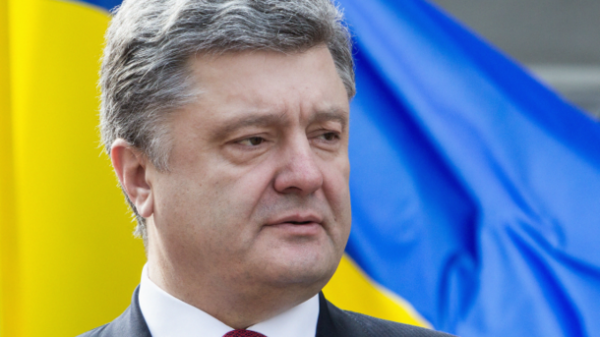 Tomorrow, April 1, 2017, in Ukraine in test mode triggers an automatic registry recovery value added tax (VAT). This was at a meeting of the National Council reform, said the President of Ukraine Petro Poroshenko. "I want to remind everyone that tomorrow, April 1, this is not a joke, in full begins to run automatic registry recovery value added tax", – said Poroshenko.
According to him, everyone will have access to the registry of the State fiscal service.
Poroshenko also called it "the biggest mystery of all the centuries". "We just need to open the registry, but also to make the order of reparation was transparent…
We have made every effort to last from April 1 to run while in test mode for three months, but I think it should work since day one effectively, the second half – to full mode" – added Poroshenko.
Comments
comments