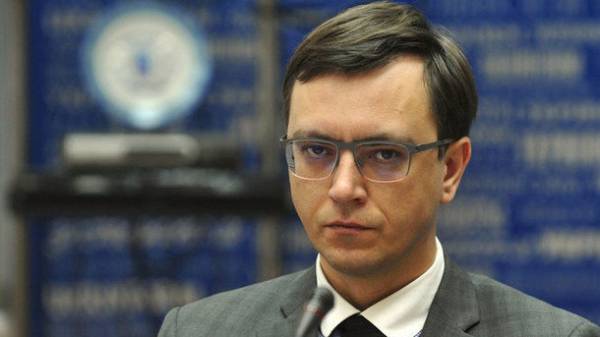 Airline "Ukraine International airlines" (UIA) has submitted to Economic court of Kiev the claim to the Ministry of infrastructure, which requires her to compensate UAH 20 million.
The statement of claim on the page in Facebook was published by the Minister of infrastructure Vladimir Omelian.
The document States that MAU requires to compensate for the profits lost because of the refusal of Ryanair to enter the market. It is noted that the MAU has reduced ticket prices "for the preservation of passenger traffic" due to the fact that Ryanair has started to sell tickets for their flights.
In addition, MAU is suing the airport of Lviv, demanding to cancel the contract with Ryanair.
Also filed a lawsuit against the Ministry of infrastructure with the requirement to prohibit "acts of giving, facilitating, inducing the granting of benefits (discounts, incentives, other benefits) airline Ryanair, UIA not available".
As reported, Ryanair July 10, announced the cancellation of the planned entrance to Ukraine after the airport "Borispol" has violated the agreement reached in March this year, the Ministry of Infrastructure officials of the airport and its current General Director Pavel Ryabikin. Later it became known that the airline is ready to resume talks with Ukraine.
Comments
comments