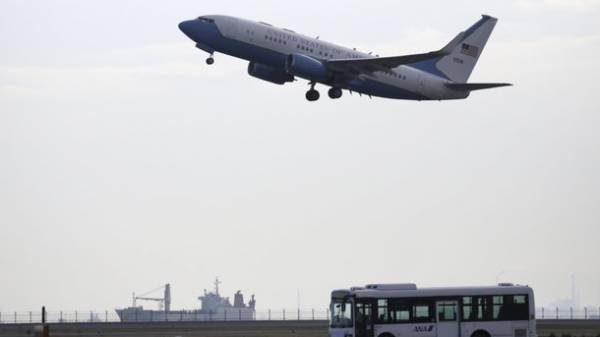 A resident of Sydney has filed a lawsuit against a Chinese airline China Eastern Airlines, demanding to pay her 200 thousand dollars of compensation for the fallen on the head of a suitcase.
With the corresponding claim in court of Australia addressed 37-the summer Kalafina Egorova.
According to the victim, because of a fall at her suitcase, she received a concussion and a neck injury.
In addition, after the incident on the plane Egorov began to suffer from headaches, depression, panic attacks, body dysmorphic disorder and other health problems, the plaintiff claims.
It is noted that the incident occurred in March 2016 at the Beijing airport before flying to Sydney. According to Egorova, she was sitting in her seat when another traveler, who tried to put a heavy suitcase on the Luggage rack accidentally dropped it right on Egorov.
"For me it was a shock. It was very painful," recalls the Australian. She turned to the flight attendants, to give her ice, which can be applied to the head. However, neither the flight attendants nor the passengers in the plane did not speak English. In the end, Egorova managed to get ice.
In the Chinese Nanjing, where the airliner made an intermediate landing, the passenger was examined by a doctor. The woman offered hospitalization, but she refused and continued on his way to Sydney.
Comments
comments