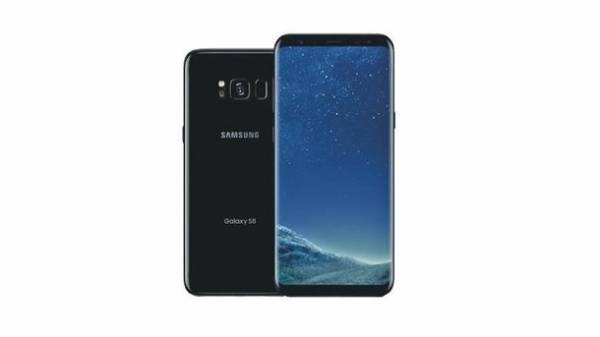 All who follow the development of mobile technologies, froze in anticipation – today, 29 March at 18:00 on the Kiev time in new York will be a presentation of Samsung Galaxy S8 Samsung Galaxy S8 Plus. And today the Internet-shop "Hello" starts pre-order of new products. Online shop "Hello" is always moving in step with the latest trends, so pre-order the new Samsung Galaxy S8 Samsung Galaxy S8 Plus kicks off March 29.
The preliminary cost of the younger model is 25 UAH 999, and the Plus version – 28 999 UAH. The beginning of sales is expected on April 27. All who will do pre-orders, expects not only an exclusive opportunity to become one of the first owners of the innovative device. Samsung Galaxy S8 really can be called the most anticipated smartphone of this year. From the new flagship of the South Korean company much is expected and judging by the already appeared on the Network information, Galaxy S8 will clearly stand out against its main competitors.
First and foremost, a revolutionary design. Front panel virtually disappeared frame – now the screen will occupy the largest possible area. Diagonal display models Samsung Galaxy S8 should be 5.8 inches and the model is Samsung Galaxy S8 Plus expect an even more impressive figure – 6.2 inches.
The width and height of the device will be almost the same as the Samsung Galaxy S7 Edge. You may need to get used to the lack of a physical Home button and move the fingerprint sensor on the back panel to the camera lens, but at such diagonal it is a viable solution. Both models, the Galaxy and Galaxy S8 Plus S8, will get a curved screen.
Comments
comments