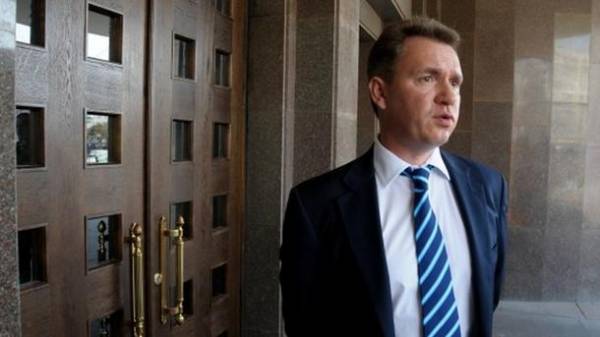 The Central election Commission do not see the conditions for holding elections on the temporarily occupied territories of Donbass. This was stated today by the Chairman of the CEC Mikhail Okhendovsky, talking to reporters at the international conference on the use of new information technologies in the electoral process.
"Because the definition of the status of the occupied territories, in particular, provides for the regulation of questions of possibility or impossibility of holding elections in those areas (if possible – under what conditions), of course, that CEC representatives are involved in relevant work. But in General, at the moment, I can say that conditions for holding elections on the temporarily uncontrolled by the Ukrainian authorities territories, the CEC does not see. Once these conditions are met, we are ready to participate in any of the electoral processes," he said.
Previously Deputy head of the presidential Administration Konstantin Eliseev in an interview with "Today" said that before the presidential elections in Russia, the occupants may attempt in the form of pseudo-referendums in Donbas, and to dissociate the region from Ukraine.
"What is happening now is the creeping transformation of the situation in the Transnistrian scenario. Therefore, do not exclude the holding of any referenda or local elections, even fake, from which Russia dissociate themselves, but in fact de facto will do its utmost to support and promote," said Elisha.
Comments
comments