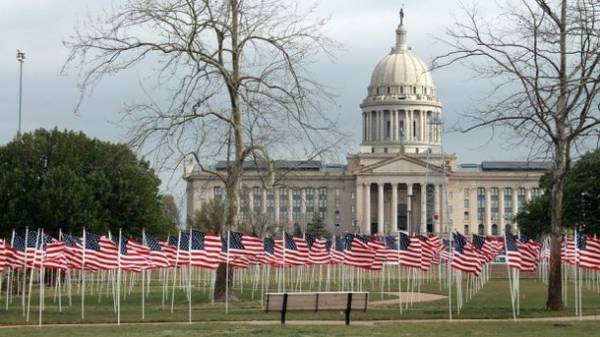 In the new White house administration of emergency when in high positions are not assigned to people who have to deal with the issues in Russia and Ukraine. Told about it in interview "RBC-Ukraine", the Russian economist, former first Deputy Chairman of the Central Bank Sergey Aleksashenko.
According to him, in the United States for the first time a situation where not appointed a number of officials involved in Russia or Ukraine.
"Ukraine is now in the United States has no place here. But please – Russia, too. There's just no people who have to deal with these issues. At present, neither the state Department nor the Ministry of defence there is no one assigned to the Deputy Minister. People who have to formulate policy towards our countries, in the new administration just yet. The formulation of policy in relation to Russia to the USA are 17 departments, and everywhere is missing a layer of officials responsible for formulating this policy. The situation is, frankly, extraordinary such in the United States never had", explained Aleksashenko.
Trump already knew that the "Grand bargain" with Russia will not, because there is nothing to negotiate, says an economist.
"I think that Putin is a little bit overreacted when I started all those games with medium-range missiles, which are in his possession. Trump for all his threats answered simply – it is proposed to increase the military budget of 54 billion dollars, how much is the entire defense budget of Russia. When us-Russian relations are moving on the level of this confrontation, of course, Ukraine disappears from the agenda, forget about the "Minsk agreement", not on this question", – he added.
Earlier edition of Le Monde wrote that the Ukraine is stopping the "big deal" of US presidents and Russia's Donald trump, and Vladimir Putin.
In turn, the former U.S. Ambassador to Russia, expert of the NGO "Atlantic Council" Alexander Vershbow said that Washington will make a deal with Moscow at the expense of the interests of Ukraine.
Comments
comments