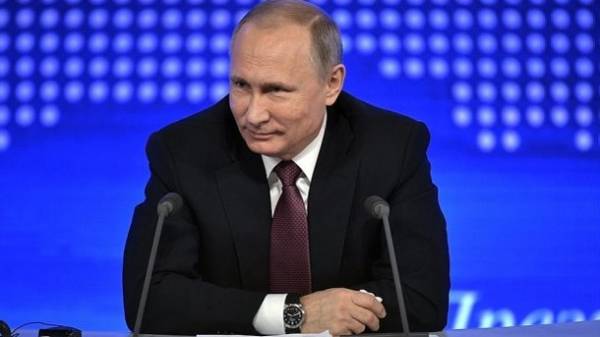 Russian President Vladimir Putin jokingly invited the President of Iceland military assistance. This he said at the Arctic forum in Arkhangelsk, reports TASS.
Icelandic leader Gudny Johannesson, in particular, urged the Arctic Council to work together to solve problems in the region.
"We would be in trouble, especially if the main argument to resolve disputes in this region will be the size of the armed forces. Iceland is a small country, we don't even have the army", – concluded the President of Iceland.
In this, Putin replied with a smile: "Help you?".
As reported, Russian President Vladimir Putin signed a decree determined the number of staff of the Russian army, which will be slightly increased from summer to almost two million.
Comments
comments