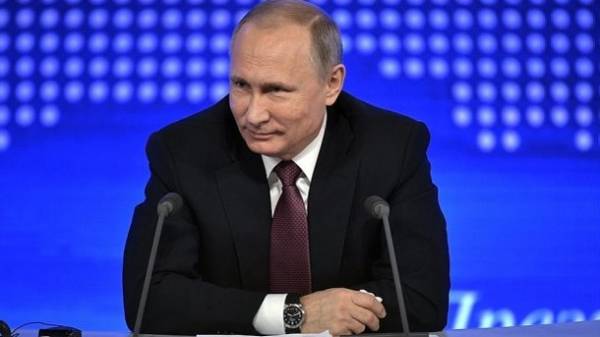 The Kremlin can begin to play with Ukraine in the giveaway in the Donbas to provoke the Ukrainian military aggression. About it in his column on "Apostrophe" wrote Russian political analyst Dmitry Oreshkin.
According to him, next year there is a great possibility of new provocations from Putin.
He believes that the Russian leader will succumb Ukraine at the Donbass, to make the Ukrainian military offensive to regain control over the lost territories. Oreshkin is convinced that Russia immediately use it against Ukraine and call it aggression.
The Russian political scientist noted that in this case, the President of the Russian Federation will be able to speak to his people with the rhetoric that supposedly "fascists" are destroying Slavic brothers in Donbass.
"Russia will say that enemies are around, so we have to be patient and forget about economic reform, and then come the Ukrainians and capture us. You have to understand that it works," sums up..
Earlier, Ukrainian General Anatoliy Lopata, the remli may refuse the Russian presence in Donbass for a land corridor to Crimea, which Russia does not intend to return, in contrast to the occupied lands in the East of Ukraine.
Comments
comments