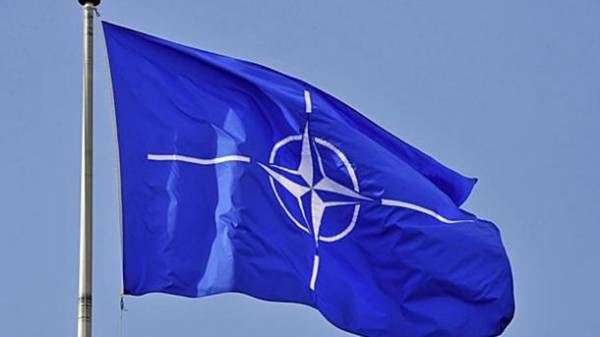 Moscow intends to discuss during the meeting of the Council Russia-NATO (SRN) in the presence of the military forces of the Alliance along the Russian border. This was at the briefing in Moscow said the official representative of the Russian foreign Ministry Maria Zakharova.
"The priority for us is the fact that the Russian side intends to raise today, is the predictability of military activities, reduce the risks of escalation as a result of accidental incidents, regional issues. We will also raise the question of the military build-up and training activity of NATO along the Russian borders," – said Zakharov.
The speaker of the Russian foreign Ministry recalled that last year after a two year hiatus, we held three meetings of the NRC.
According to her, the resumption of work at the site, NRC has special significance in the current circumstances "the discharge of military-political tensions".
She added that Moscow is in favour of dialogue of the Council on a regular basis was used to discuss important and topical issues.
As reported by NATO Secretary General Jens Stoltenberg, today, in the framework of the Council Russia-NATO will discuss the situation in Ukraine.
Earlier, the Minister of foreign Affairs of Russia Sergey Lavrov called the discussion of Ukraine in the framework of the Council Russia-NATO "a continuation of the paranoid aggressive policy."
Comments
comments