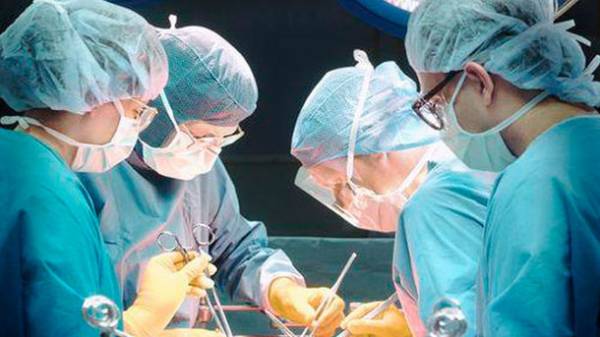 Surgeons in the US removed a newborn named Dominic her twin-the parasite, who is unable to develop normally during pregnancy and clung to her body in the womb, reports the BBC.
A group of five surgeons at children's hospital of Chicago successfully operated on a baby girl is recovering.
Doctors called this case is extremely rare, because a parasitic twin attached to the back and shoulder girls, she looked as if she had two additional legs and feet.
According to the chief surgeon John Ruge, one of the biggest challenges was to separate the foreign body so that Dominic did not remain in the result of the operation paralyzed.
"We had a lot of problems with its musculoskeletal system … was a threat of destabilization of the spine and possible injury," the doctor said.
Comments
comments