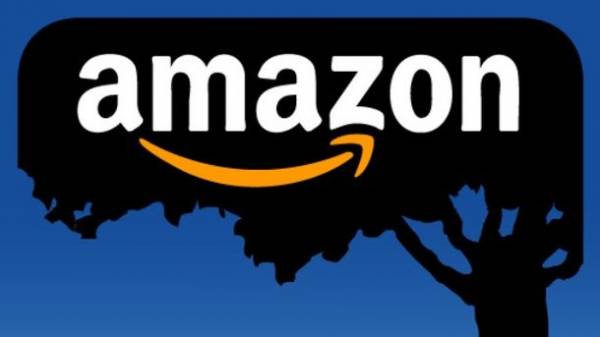 Large online Amazon can enter the Ukrainian market in late 2017. These intentions was confirmed in the air "channel 5" Director General "Ukrpochta" Igor smilansky, the "GORDON".
According to him, "Ukrposhta" logistic ready to cooperate with well-known Internet service.
"Now we really want to have Amazon in our country. We work with our partners, because it is international mail turnover, it takes some time. Logistics we are ready, but it's an international agreement and in this case we are dealing with us mail is a big monopoly, and they're not moving too fast," said smilansky.
He also drew attention that the Ukrainian customs should increase staff to be able to skip a large number of goods.
He added that to bring Amazon into the Ukrainian market by the end of 2017.
"But promise I will not, because I am not sure," – said General Director of "Ukrposhta".
Amazon is one of the first Internet services aimed at selling real goods of mass demand, the world's largest turnover company selling goods and services via the Internet.
Comments
comments