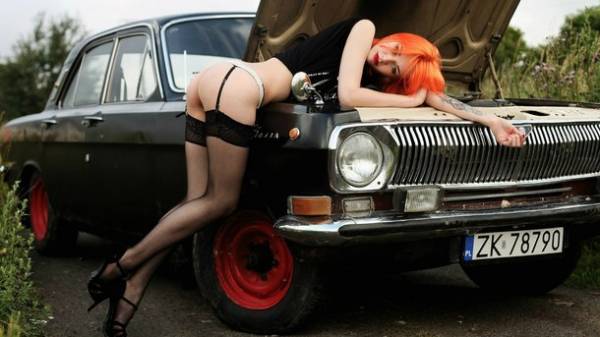 "GAZ group" is considering the possibility of the revival of the brand "Volga" in the medium term. This name can get a small commercial vans like the Volkswagen Caddy. This is with reference to the Chairman of the Board of Directors of "Russian machines" (co-owner of "GAZ Group") Siegfried wolf report "Vedomosti".
"I call it a Transporter is a car that would be less than "Gazelle". The type of Volkswagen Caddy, for example, wolf says. In my opinion, "Volga" as a brand would be perfect and contribute to the realization of the project on creation of the car, for example, technicians who need to transport small amount of cargo and tools. I would not abandon this segment. If we run a similar car, it will have all the features possessed by our products are: competitive price, high quality, reliability".
In the "GAZ Group" said that the final decision on the revival of the "Volga" is still pending. It is also unknown what platform will be built model: own or purchased from another manufacturer.
The wolf ruled out the possibility of production of cars under the Volga brand.
The latest model, which was produced under the brand "Volga", became the Siber sedan. Cityradio produced from 2008 to 2010. The model is built on the platform Chrysler Sebring. The sedan was equipped with petrol engines working volume of 2.0 and 2.4 liters.
Comments
comments