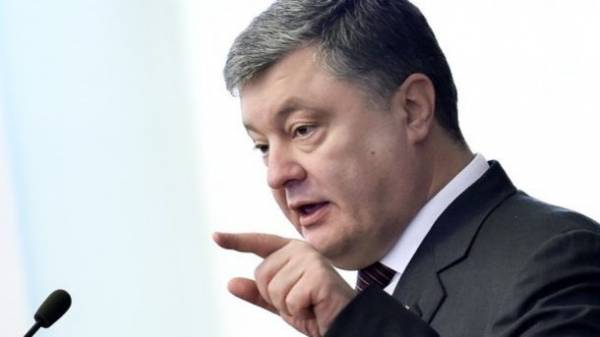 The President of Ukraine Petro Poroshenko will not sign the new Labour code, if it will not contain anti-discrimination rules. About this in Facebook wrote press Secretary of the President Svyatoslav Tsigalko.
According to him, the President considers the exclusion of the parliamentary Committee these rules of the Labor code is wrong.
"The President will not allow the revision of Ukraine's commitments that we have completed for visa-free regime. The decision of the parliamentary Committee to exclude from the draft new Labour code, the so-called anti-discrimination rules the head of state believes is wrong and even provocative. Petro Poroshenko assured of our partners through diplomatic channels that this Committee's position will not find support neither in Parliament, nor even from the President. Ukraine is performed, performs and will perform all its obligations", – wrote Tsigalko.
Recall, November 5, 2015 the Verkhovna Rada adopted the new draft Labour code of Ukraine. It should be noted that while the deputies did not support the amendment regarding the prohibition of discrimination in employment.
Note that this step was one of the key towards a visa-free regime.
March 15, 2017, the Committee on social policy, employment and pension provision had considered at its meeting on the draft Labour code and recommended its final adoption, although trade unions, employers and civil society activists object to certain provisions.
Comments
comments