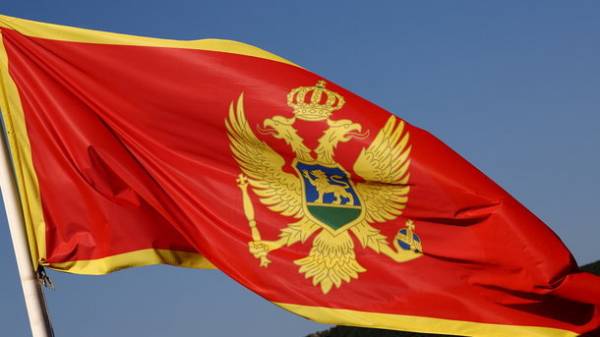 The U.S. Senate opened the way for Montenegro to join the Alliance, voting to end debate on the issue, allowing thus to vote on the ratification of the membership, reports "Radio Freedom".
It is reported that Montenegro received the approval of the Senate due to the 97 votes of American politicians. Therefore, the request of the Balkan country to join NATO is accepted and at the end of the week will be voted for the ratification of membership in the Alliance.
Note that now Montenegro will be tested in the upper house of Congress. If there can be a positive for the people of Montenegro vote, then the last word will remain with Spain, which the last NATO who have not yet approved the membership for Montenegro.
Earlier, U.S. Secretary of state Rex Tillerson sent a letter to leaders of the Senate, which was called to ratify the membership of Montenegro in NATO. He noted that this decision should be made in the interests of the United States.
Comments
comments