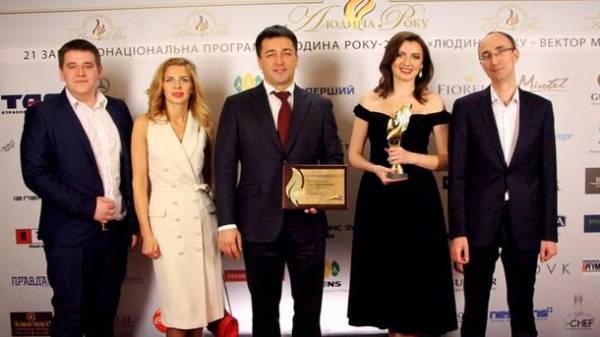 Higher Academic Council of the Program "person of the year – 2016″ has defined the city in the city "New England" winner of the special prize "energy efficient Ukraine."
March 25, 2017 at the National Opera of Ukraine took place the solemn awards ceremony "person of the year – 2016″. Residential complex "New Britain" was included in the list of winners, receiving the award in a special nomination "energy efficient Ukraine."
"Having carefully studied our designs and unique construction technology, the Highest academic Council of the program "person of the year – 2016″ has identified the residential complex "New England" special prize "energy efficient Ukraine." On behalf of the entire team of Royal House, I wish to thank the academic Council for the award and high recognition. But success is impossible without teamwork. So I would like to Express my gratitude to the team of Royal House: architects, builders, accountants, every employee of the plant, the company's head office and to all of you! And, of course, our achievements are not possible without a professional team of TOP managers who daily invest part of his soul and make extraordinary efforts to obtain high results. Thank you!", – shares his impressions about the victory of Ruslan Grabko, Director of sales and marketing GK "Royal House".
Thanks to our own patented technology of production of wall modules TM Royal House, the houses in "New England" are warm and energy efficient. This will allow each resident of "New England" to save on heating their apartments to 55% and efficient use of energy.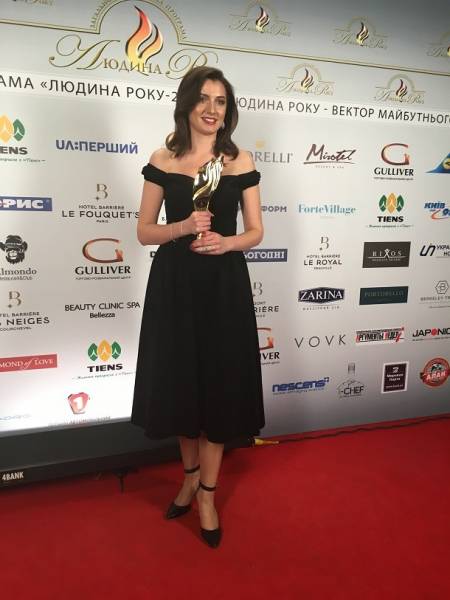 Wall modules manufactured by Royal House have energy-efficient insulation system in excess of Ukrainian standards of energy saving by 20% and in line with European standards. The modules are manufactured in our own factory, which is located in the Kiev region, which guarantees high quality of the finished product, because the production process is controlled by specialists of the Royal House at each stage. It is important to note that energy-efficient modules are delivered to the site with full design and installed energy saving Windows Rehau.
Recall that a town in New England is located in Holosiivskyi district of Kiev. According to the General plan, on a 9 hectares site is located 11 houses in the style of English Neoclassicism. Developed infrastructure of the complex will provide comfortable and convenient accommodation in the "New England". For the safety of residents, the territory is closed and guarded.
The construction of the city in the city "New England" launched in may of 2016, the commissioning of the 1st phase of construction is scheduled for October 2017. Already under construction, line 2, "New England", scheduled to be completed by the end of 2018.
Comments
comments