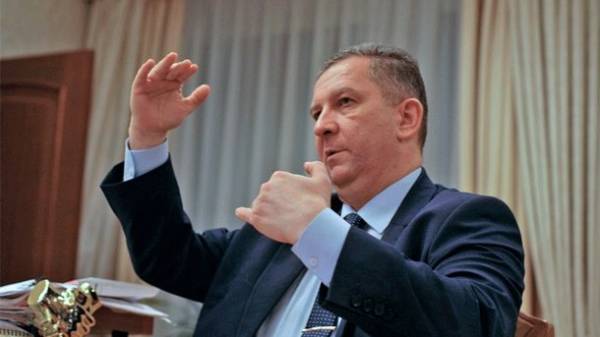 Serious penalties for Ukrainian business, which introduced in 2017, will not get any honest businesses and will only be applied to those who violate labour legislation and reduce their costs at the expense of the rights of employees. This was stated by Minister of social policy Andrei Reva, the press service of the Ministry.
"Adequate fines encourage entrepreneurs not to break the law and those who break — out of the shadows. Because entrepreneurs understand that to pay taxes and to respect the rights of their employees now more profitable than to pay fines for violation of the laws," he explained.
According to Reva, before that Ukraine was absolutely absurd situation where inspection authorities just could not get to the company on due to the rejection of his leadership. Then not to allow the inspector to check on production, to pay a symbolic fine and continue to violate the law was cheaper than to answer for such actions and respect the rights of workers.
"Now there is a real change in the field of legalization, because the non-admission of inspectors to check on the company, the non-discharge of employees in order to minimize taxes and fees and failure to ensure appropriate working conditions entail high responsibility," the Minister said.
The main purpose of such actions, according to Reva, is not the collection of fines and enforcement of legitimate rights and freedoms of citizens.
Comments
comments