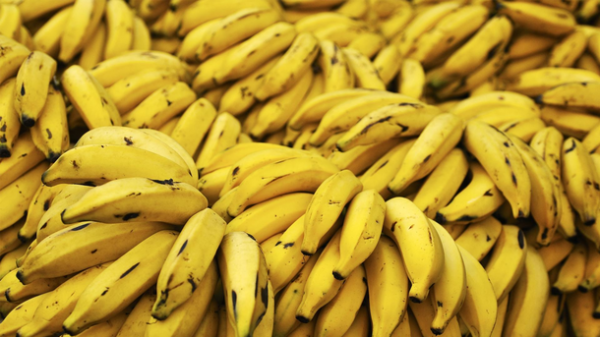 Police in Spain have seized 17 kilograms of cocaine hidden in fake bananas, informs television channel ABC, citing the police.
According to the channel, the drug was hidden in a fake rubber bananas that were Packed in the boxes with these fruits. In total police seized 57 "fruits" of cocaine.
Reportedly, during the RAID, carried out in Valencia and Malaga, the police arrested two Spaniards and took into custody another suspect Italian origin inspections.
According to police, law enforcement officers conducted a special test that confirmed the presence of cocaine in boxes of bananas.
Comments
comments