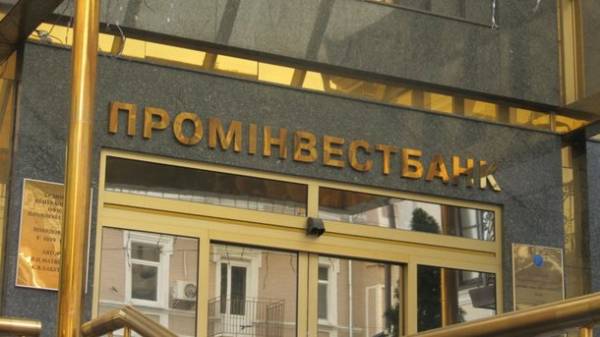 Ukrainian Bank with Russian capital Bank plans the shareholders ' meeting on April 27 to take a decision on capital increase the Bank announced in the information disclosure system of the national Commission on securities and stock market.
In the agenda the issue of increasing the Charter capital of Prominvestbank made through a private placement of additional shares of existing nominal value by additional contributions.
The Bank does not specify what amount the government will recapitalize.
Currently, the authorized capital of Prominvestbank is 40.6 billion.
We will remind that on March 16 the President of Ukraine Petro Poroshenko enacted NSDC decision on sanctions against the banks with Russian capital. The sanctions take effect today, March 23.
Under the sanctions were Sberbank, Ukreximbank, VTB Bank and BM VS Bank. The sanctions imply a ban on any operations in favor of the parent banks, including interbank loans, deposits, purchase of securities, prohibition of dividend payments and other operations.
In NBU claim that the sanctions will not affect Ukrainian investors.
Comments
comments