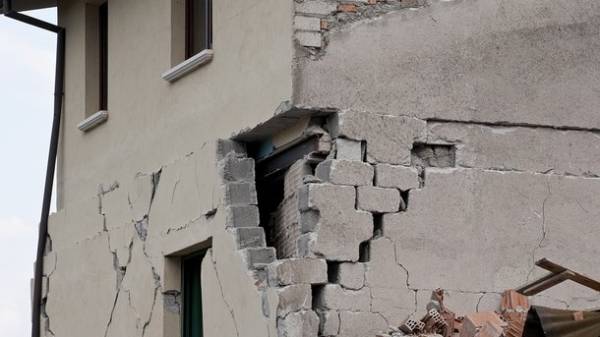 In China's Yunnan province this morning, an earthquake of magnitude of 5.1. It is reported RIA Novosti with reference to the seismic center in the PRC.
Tremors were recorded at 07:55 local time in Danby County in the Dali Bai Autonomous region in the South-West of the country. The epicenter lies at a depth of 12 kilometers.
Some time later there were several more aftershocks.
Information about the victims, casualties or damage have been reported yet.
Earlier it was reported that China recorded an earthquake of magnitude 5.8. Experts have found that the epicenter of earthquake was located at 516 km North-East of the capital of Tibet Lhasa city.
Comments
comments