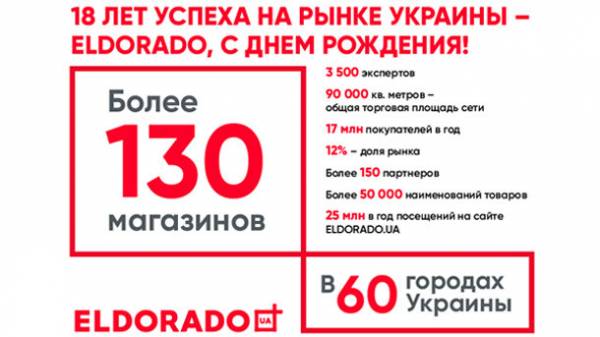 ELDORADO announced the intention to become a leader of Ukrainian market of electronics and home appliances. A goal set his team Vitaly'ko, new General Director of the trade network.
"For 18 years, the ELDORADO is a key player of the Ukrainian market of electronics. I set a goal to make the company the undisputed leader. This will be sold to strategic changes in all key processes. I want to bring management efficiency and service quality to a new level", – said Vitaly'ko.
To achieve these goals includes changes to the business model and key processes – retail sales, logistics, marketing, personnel management.
The innovations which will be able to immediately assess the end user is creating a new conceptual image of a large store. Buyers can see the equipment in operation, and with the help of smart information systems – learn more about the quality of goods and innovation in this area.
Features internal design combined with a rich assortment of goods, accentuate the spaciousness, the openness, the breadth and variety of network "Eldorado". The buyer will not have doubts in the right choice and profitable purchase.
The update process was launched in November 2016, with the opening of 6 stores. Then after reformatting 10 stores. Until the end of 2017 is planned to reformirovat 16 stores and to open 5 new.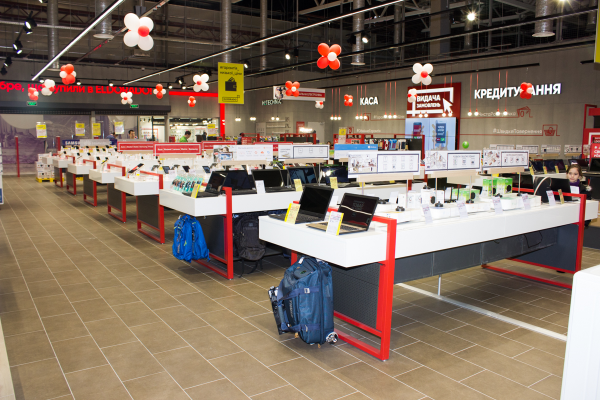 The economic result confirmed the validity of preliminary calculations, assure the managers of the company. During this time, sales from 1 sq. meter of a network "Eldorado" has increased by 30-35% (depending on the location of a particular store). Accordingly, increasing the average check.
Improvement retail sales requires a new level of logistics. Today's buyer is mobile, he doesn't want to wait. For him it is critical to obtain the ordered purchase conveniently and quickly. To solve this problem created the project "logistics in 24 hours". It provided such changes in the supply chain that will deliver goods to the buyer's warehouse for more than one day. Implementation key points of the strategy is expected before the end of this year.
To realize the ambitious plans will be a new team of top managers, which was recently presented to employees of the company. Changes to the Department of business development, retail development, logistics, marketing, personnel management.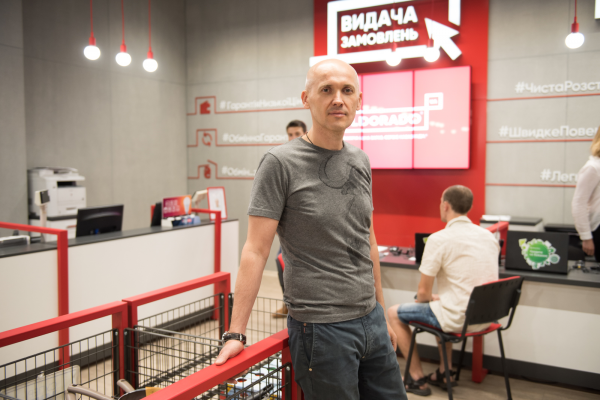 "The company "Eldorado" has created a real "dream team", – said Vitaly'ko. Is the best of the best professionals with years of experience in their fields. Each of us is enthusiastic, understands and shares the company's values, everyone wants to achieve the impossible. I am confident in our success!".
Comments
comments