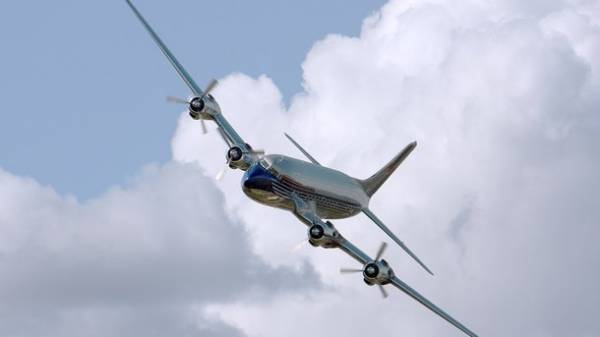 Plane police Argentina crashed when making an emergency landing in the province of Buenos Aires, three policemen were injured, according to the Argentine Clarin portal.
Small plane Cessna 421 was doing training flights. On Wednesday afternoon he took off from the base of El Palomar and headed to the capital Buenos Aires. About half an hour after departure one of the crew members reported an issue with the engine.
The pilot decided to make an emergency landing, but during the landing the plane caught fire.
As the portal, three victims were hospitalized.
Earlier it was reported that three people were killed in the crash of a small plane in Spain.
Comments
comments